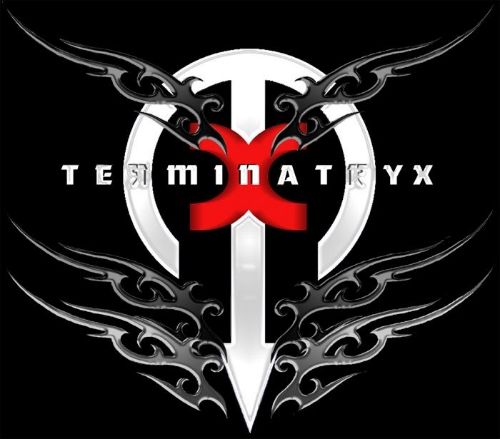 TERMINATRYX
are a four piece female fronted Industrial/Alternative Metal band hailing from Cape Town in South Africa. The band were formed in 2002 and have just released their much anticipated new album
'Shadow'
in June, 2014.
Terminatryx
are ....
Sonja - vocals, backing vocals
Paul - bass, guitar, keyboards, programming, backing vocals, production
Ronnie - drums
Patrick - guitar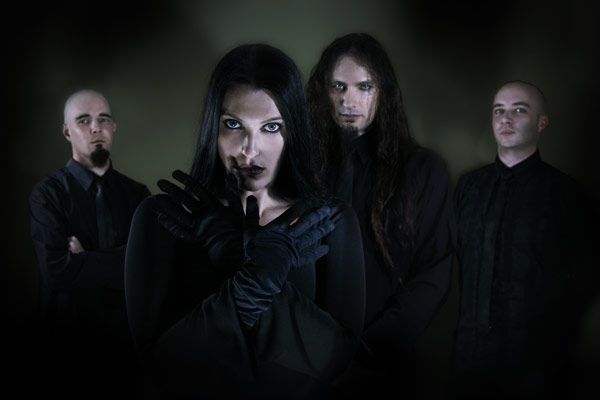 Band Bio ....
In 2002 Paul & Sonja kicked against the barrage of pandering radio-pop, commercial love songs and second rate American Hip-Hop imitations in their native country of South Africa, by creating TERMINATRYX - blending their love of hard- and electronic music, with that of the moods created by Sci-Fi / Horror / Extreme movies, perceptions of the world around them, and a touch of sexually charged danger to initialize their own dark edged Industrial-Rock movement, something of which there is a short supply in this beautiful, sunny country with a dark and bloody history.
In the early stages they slowly cultivated and sculpted their sound, becoming one of the most unique bands on the South African scene.
Their acclaimed debut album was followed by their "Terminatryx / Nosferatu" DVD which also contained the full, classic 1921 NOSFERATU vampire movie, but with their brand new, original soundtrack.
This soundtrack project (with collaborators Sean, Simon and Matthijs) was dubbed The Makabra Ensemble, and have written & performed many live soundtracks to silent classics, in addition to Nosferatu - Haxan, Maciste In Hell, Cabinet Of Dr. Caligari, Phantom Of The Opera. Dr. Jekyll & Mr. Hyde.
Released in December 2011, "Remyx v1.0": the ambitious and genre-bending full remixed version of the debut album - with remixers including Martin Degville from Sigue Sigue Sputnik, with Lloyd Price (UK), Industriezone (Austria), Sheep On Drugs (UK), The Awakening, (USA / RSA), Modern-e-Quartet (Greece), and from South Africa: Battery 9, Mr Sakitumi, Axxon, NuL, iRONic, Jekyll & Hyde. The collection will also include a Terminatryx acoustic rendition, a cover version of Animotion's classic '80s song Obsession, and a track from the Terminatryx-driven live movie soundtrack project The Makabra Ensemble.
2014 saw the releae of the much anticipated new album "Shadow" (co-produced by Paul Blom & Theo Crous) - propelling the band into a new realm, both sonically and with their songwriting.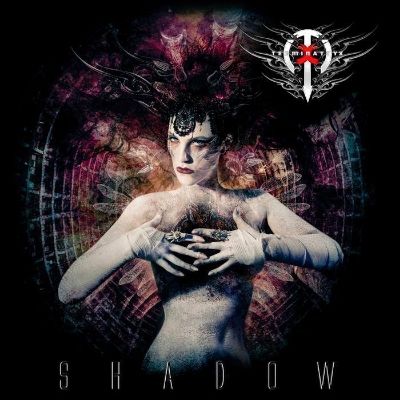 For more info on
Terminatryx
visit their official website @
http://www.TERMINATRYX.com
or their facebook page @
http://www.facebook.com/Terminatryx